The armed forces and critical maritime and port infrastructure operators are facing the development of underwater defence activities and the emergence of new threats (recent mines, underwater drones, UXO, etc.).
Fully controlling these risks calls for the implementation of new solutions, which current equipment does not meet.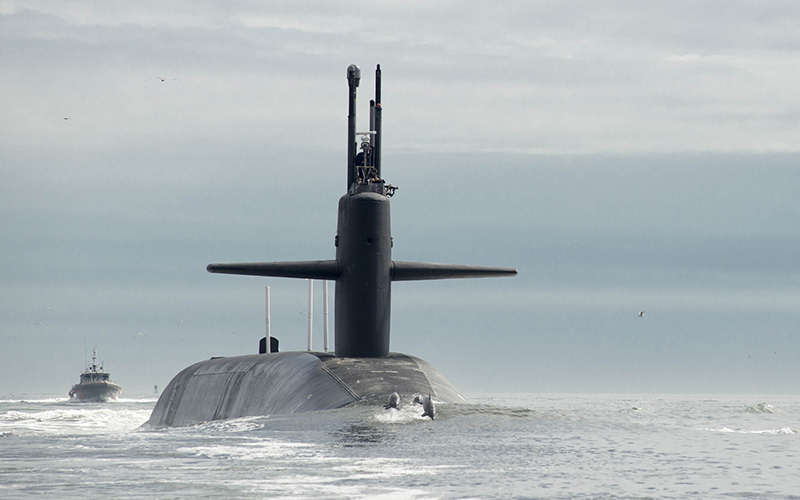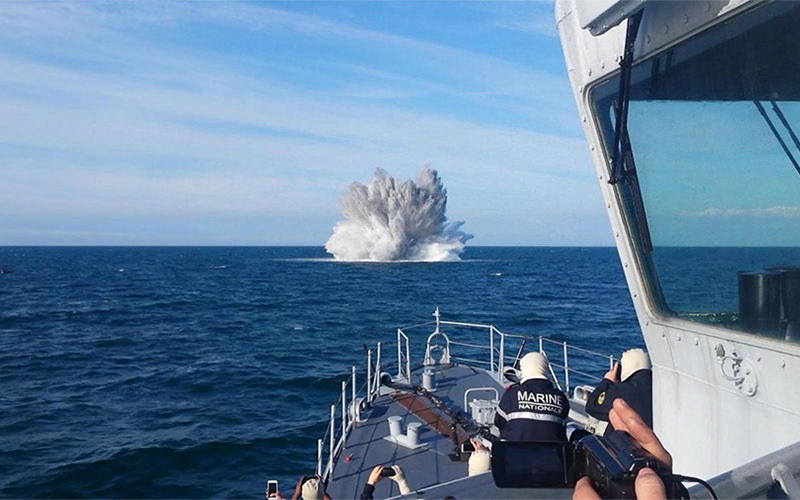 With its unique real-time 360° ability to detect any type of object (insulating and conducting) in water and sediment, ELWAVE provides the armed forces and critical infrastructure operators with solutions for underwater surveillance:
Obstacle detection and navigation for underwater vehicles (submarines, drones, ROV);
Mine and UXO detection;
Surveillance of port and sensitive infrastructure (intrusion detection).
Based on a robust and with low power technology, ELWAVE systems provide the solution for numerous customer needs which have remained unsatisfied until now, such as: