ELWAVE is a French company which develops and markets innovative detection, navigation and surface characterisation systems for complex underwater and industrial environments.
ELWAVE products are based on electrical sensory perception technology, called "electric sense", an electromagnetic technology inspired on the sensory perception method used by fish living in murky and congested water habitats where vision and sonar are ineffective.
The ability of ELWAVE products to detect, in real time and 360°, all types of objects (insulating and conducting) provides an operational technological solution to the shortfalls of current detection sensors:
Large spectrum of detectable object type (insulating, conducting, metal, etc.)
360° omnidirectional signal
Efficient in complex environments (murky water, congested habitats)
High sensitivity for buried objects
ELWAVE solutions are aimed at the defence, offshore energy & infrastructure sectors (oil & gas, wind and tidal, ports, etc.) and industrial robotics.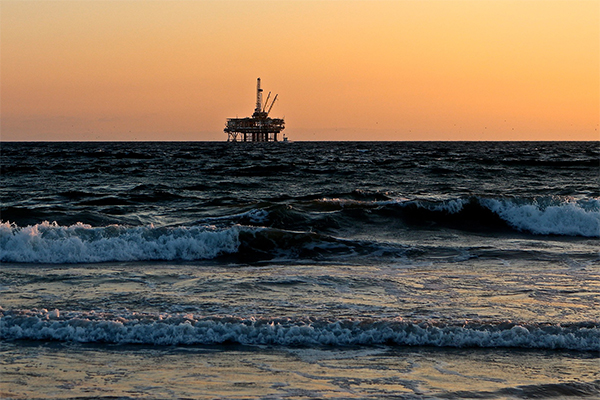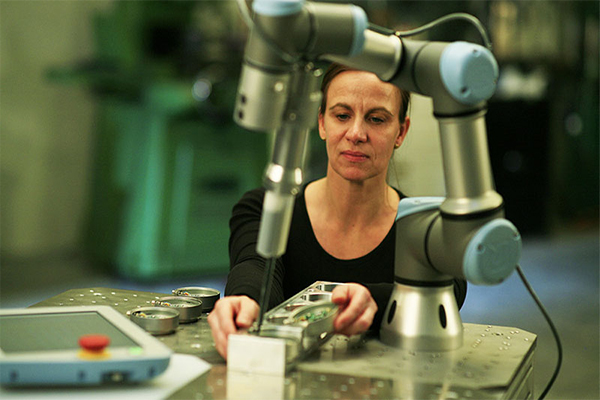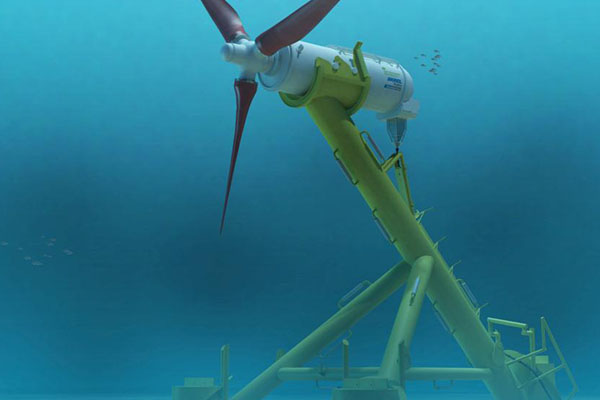 LISTENING TO CUSTOMERS
We build and maintain long-term relationships with our customers and aim to be part of their history and commercial success.
Being constantly alert allows us to contribute developments which meet the current and future needs of users and ensure their full satisfaction.
TECHNOLOGICAL AND OPERATIONAL EXCELLENCE
ELWAVE strives to provide its customers with innovative and fully operational solutions that provide them with major benefits as regards the productivity and safety of their operations. Based on breakthrough technology, ELWAVE products are developed, designed and manufactured with passion and rigour to the highest standards of quality.
HUMAN ASSETS
Excellence, passion and commitment, attention to detail, team spirit and ethical behaviour are just some of the values shared by ELWAVE's future employees.
ELWAVE is firmly committed to its societal and environmental responsibilities. Specifically, we encourage every employee to develop his/her skills and independence, and we place particular importance on shared responsibility for exciting tasks undertaken in dynamic teams.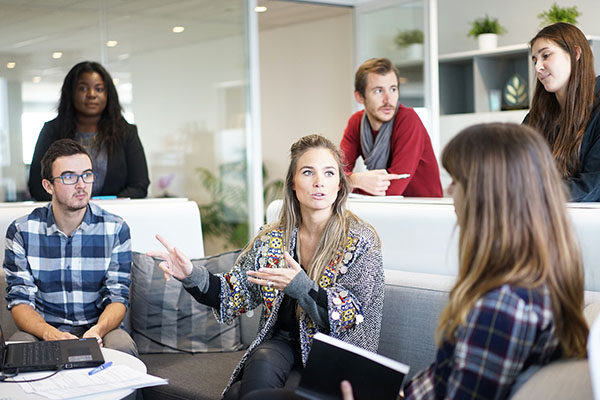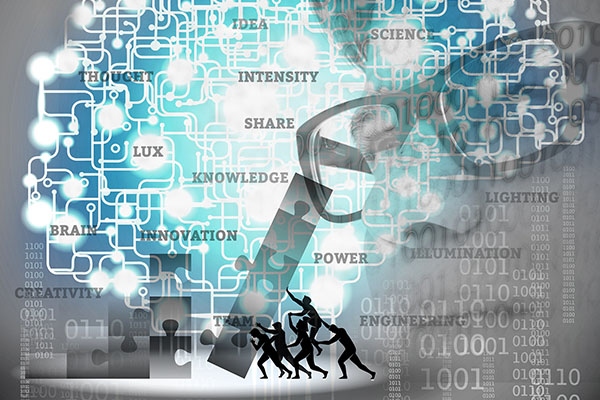 ELWAVE enjoys the support of the main stakeholders in innovation in Nantes and the Pays de la Loire region:
Atlanpôle, the regional incubator for Pays de la Loire
BPIFrance
Institut Mines-Télécom (IMT) Atlantique School of Engineering
Cap'Tronic
SERCEL/AXANDUS, world leader in underwater seismic sensors