ELWAVE develops and commercialises a range of standard equipment for each of its product lines. ELWAVE provides solutions adapted for different environments and operational constraints (congestion, depth at which used, etc.).
ELWAVE ensures all logistical support services for its products:
Assistance with initial installation
Training
Warranty and maintenance of systems throughout their service life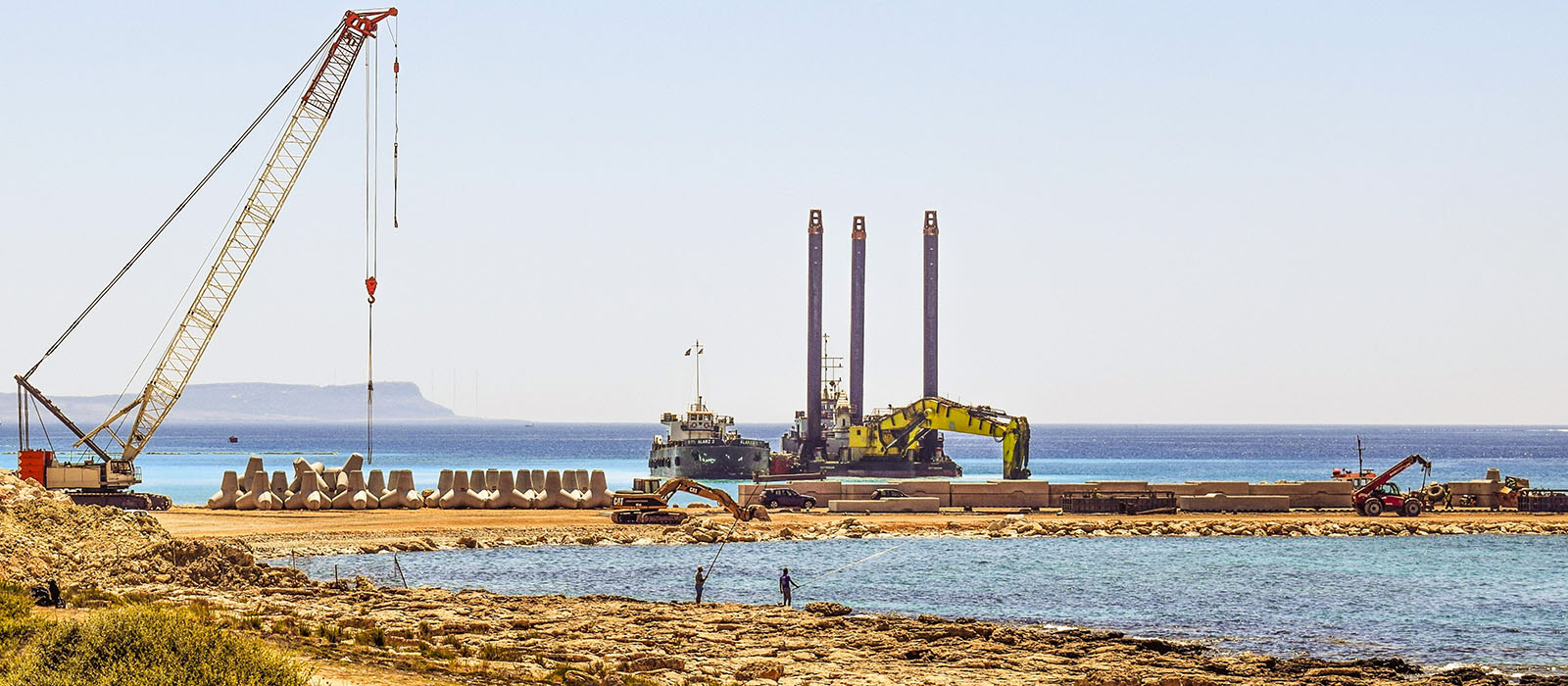 Customized design and development
In addition to our  standard systems, ELWAVE develops unique products and solutions for specific customer requirements. Tailored systems include:
Adaptation of catalogue solutions (mechanics, electronics, integration)
Development of new R&D products
Our engineers, mechanics and electronics experts and physicists are at your disposal for developing and implementing unique solutions tailored to your needs and constraints.