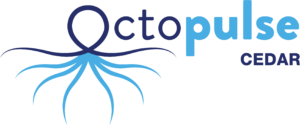 ELWAVE's new Octopulse sensor based on the bio-inspired technology #CEDAR® (Controlled Electric Detection And Ranging) has been chosen to conduct seabed impedance surveys in the Middle East for seabed buried target survey.
Nantes, FRANCE, December 12th 2022 Octopulse sensor will be delivered in 2023 to an undisclosed client to offer a new subsea capability to detect any buried objects (including non-ferrous ones). This is achieved by seabed impedance measurements observed by the active sensor which generates a weak electromagnetic field into the water and measures its modulations. The sensor has been designed to be versatile in terms of its compacity, power consumption and modular architecture to integrate a large spectrum of subsea vehicles like ROV, AUV or ROTV.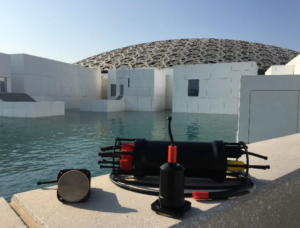 Gary Bagot, ELWAVE Global Sales & Business Development Manager, says "Octopulse's bio-inspired and embedded technology CEDAR® unlocks new operational approaches up to now limited by
magnetometers and pipe trackers in the field of marine archaeology and UXO survey. Furthermore, after being awarded EURONAVAL 2022 INNOVATION, we received lots of interest from the world's leading
navies and coast guards for navigation channel and beach-landing area mine clearance and for seabed warfare applications to support patrolling over critical infrastructures such as pipelines and cables".
https://elwave.fr/wp-content/uploads/Elwave_octopulse.png
772
1015
Editor
https://elwave.fr/wp-content/uploads/2021/11/Elwave-Logo-1-300x61.png
Editor
2022-12-21 14:01:48
2022-12-21 14:07:17
Elwave's Octopulse selected by an Middle East client